Furnished Housing for Apple Employees
Studio – One Bathroom
$2,500 – $3,500
These generally range between 400 sq ft and 700 sq ft in size.
Prices usually range between $2,500 and $3,500 depending on location/city.
One Bedroom – One Bathroom
$2,750 – $3,500
Our one bedroom options are typically between 700 and 950 sq ft. 
You can expect to pay somewhere between $2,750 and $3,500 depending on your destination.
Two Bedroom – 1-2 Bathrooms
$3,500+
Our two bedroom options are usually around 900 sq ft to 1200 sq ft.
The monthly rent on these are generally around $3,500 and higher depending on location.
Three Bedroom – Two Bathrooms
$4,000+
The three bedroom rentals are almost always over 1300 sq ft in size.
Monthly rent on 3 bedrooms have a wide-range of pricing depending on furniture vendor and location.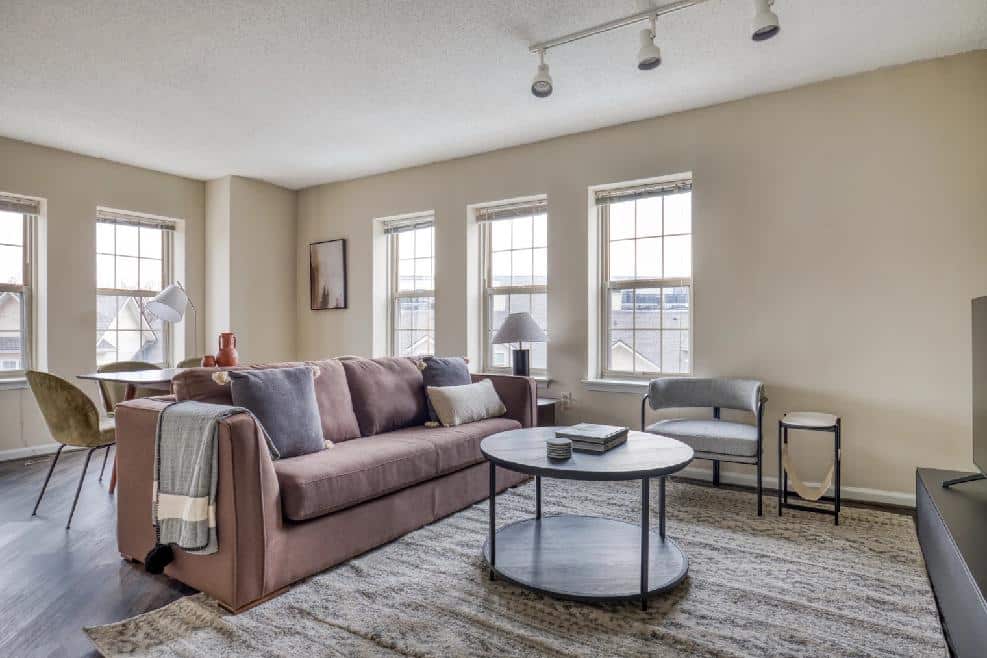 ECH offers our clients fully furnished apartment rentals around most major Apple locations in the United States. From Cupertino to NYC and everywhere in between. We have a large selection of corporate rentals to choose from.
Each and every one of our apartments come completely turnkey and ready for occupancy. All housewares such as bedding, dinnerware, and towels are included. In addition, cable TV, power, gas, and water are also turned on and ready.
Apple Corporate Locations
One Infinite Loop, Cupertino, CA 95014
2511 Laguna Blvd, Elk Grove, CA 95758
15500 SW Beaverton Creek Ct, Beaverton
12545 Riata Vista Cir, Austin, TX 78727
9779 Towne Centre Dr, San Diego, CA 92121
11 Pennsylvania Plaza, New York, NY 10001
12790 Merit Dr Dallas, TX, 75251
8777 Washington Blvd, Culver City, CA 90232
235 2nd St, San Francisco, CA 94105
11301 Corporate Blvd, Orlando, FL 32817
601 Union St #4400, Seattle, WA 98101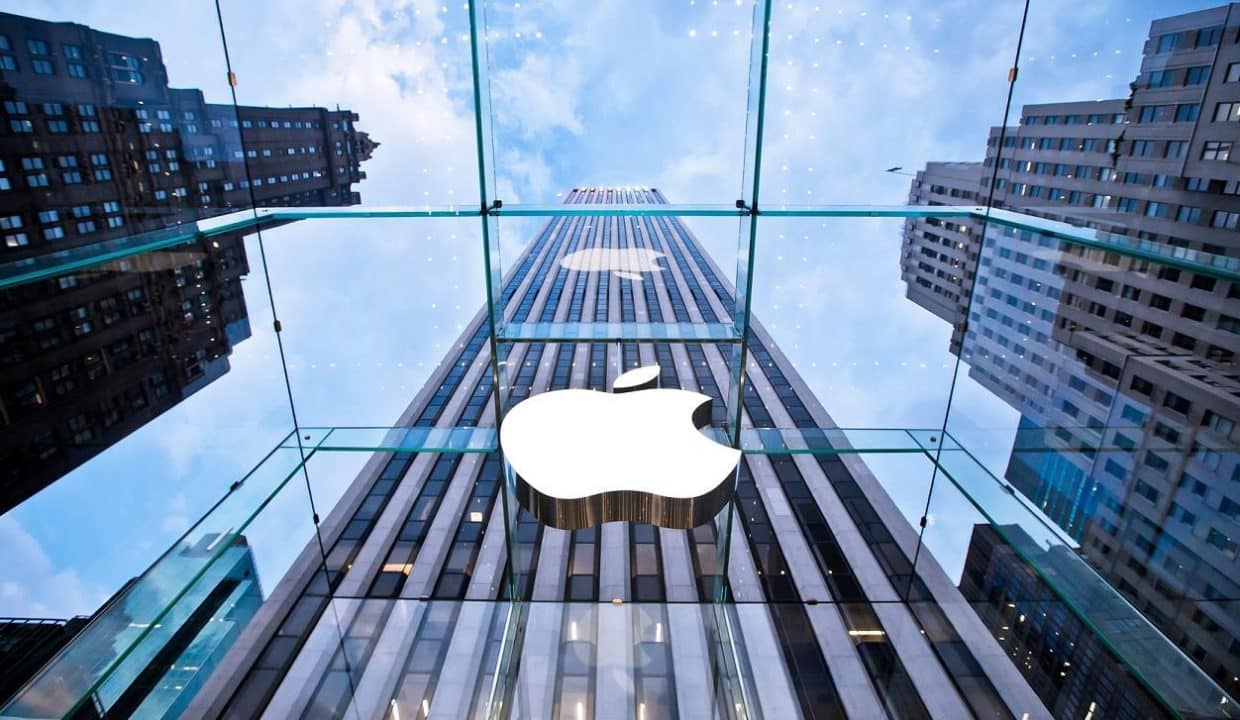 Apple Employees & Contractors
Apple is a multinational technology company that was founded in 1976. It has grown to become one of the largest companies in the world, with a market capitalization of over $2 trillion as of 2022. Apple's growth has been driven by the success of its product line, which includes the iPhone, iPad, Mac, Apple Watch, and various accessories and services.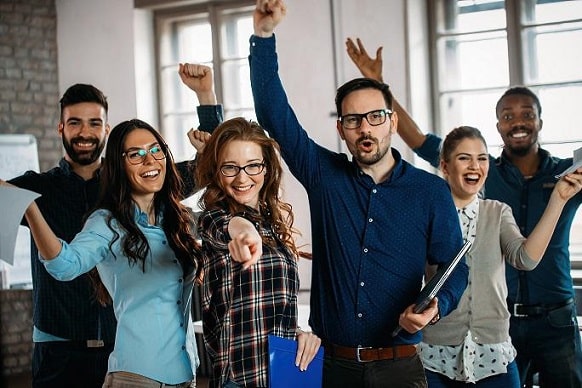 Apple has several corporate office locations in the United States, with the majority of its corporate operations based in Cupertino, California. In addition to its headquarters, the company has multiple office locations across the country, including in cities such as Austin, Texas, Seattle, Washington, and Sunnyvale, California. These offices serve various functions within the company, including research and development, sales and marketing, and customer support. The exact number of corporate office locations that Apple has in the US is subject to change over time as the company continues to grow and expand its operations. However, as of 2021, the company had several major corporate offices throughout the country.
Apple offers a comprehensive relocation program to its employees to support their transition to a new location. This program includes a variety of benefits and allowances designed to make the move as smooth and stress-free as possible.
One of the key components of Apple's relocation program is a housing allowance. This allowance can be used to cover the costs associated with finding and securing new housing, such as rental deposits, moving expenses, and temporary housing costs. Apple also provides support in the form of home-finding services, which can assist employees in locating and securing suitable housing in their new location.
In addition to the housing allowance, Apple also offers a variety of other relocation benefits to its employees. These may include assistance with the cost of shipping household goods and personal belongings, travel expenses, and miscellaneous moving expenses. Apple also provides support in the form of settling-in services, which can help employees get acclimated to their new community and establish new connections.
Overall, Apple's relocation program is designed to provide employees with the resources and support they need to make a successful transition to their new location. The company recognizes that moving to a new place can be a challenging and stressful experience, and its relocation benefits and allowances are intended to help employees overcome these obstacles and thrive in their new environment.
Begin the Leasing Process