Furnished Housing for Tesla Employees
click to browse our furnished listings near these Tesla locations:
Studio – One Bathroom
$2,500 – $3,500
These generally range between 400 sq ft and 700 sq ft in size.
Prices usually range between $2,500 and $3,500 depending on location/city.
One Bedroom – One Bathroom
$2,750 – $3,500
Our one bedroom options are typically between 700 and 950 sq ft. 
You can expect to pay somewhere between $2,750 and $3,500 depending on your destination.
Two Bedroom – 1-2 Bathrooms
$3,500+
Our two bedroom options are usually around 900 sq ft to 1200 sq ft.
The monthly rent on these are generally around $3,500 and higher depending on location.
Three Bedroom – Two Bathrooms
$4,500+
The three bedroom rentals are almost always over 1300 sq ft in size.
Monthly rent on 3 bedrooms have a wide-range of pricing depending on furniture vendor and location.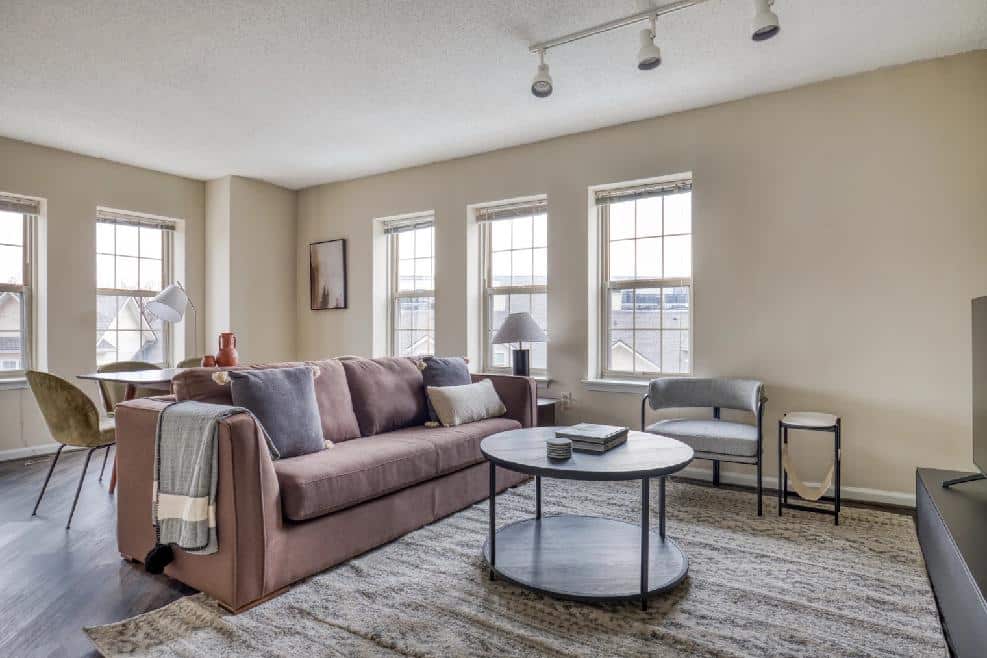 ECH provides furnished corporate housing rentals near all of the major Tesla locations. If you're looking for corporate lease housing, give us a call or fill out our easy contact form below to get started.
What's included in your corporate apartment? Everything. That's right! Linens, dishes, TV, internet, and utilities such as gas, water, etc. Your rental comes turnkey, all you need to bring is your toothbrush and clothes, we do the rest.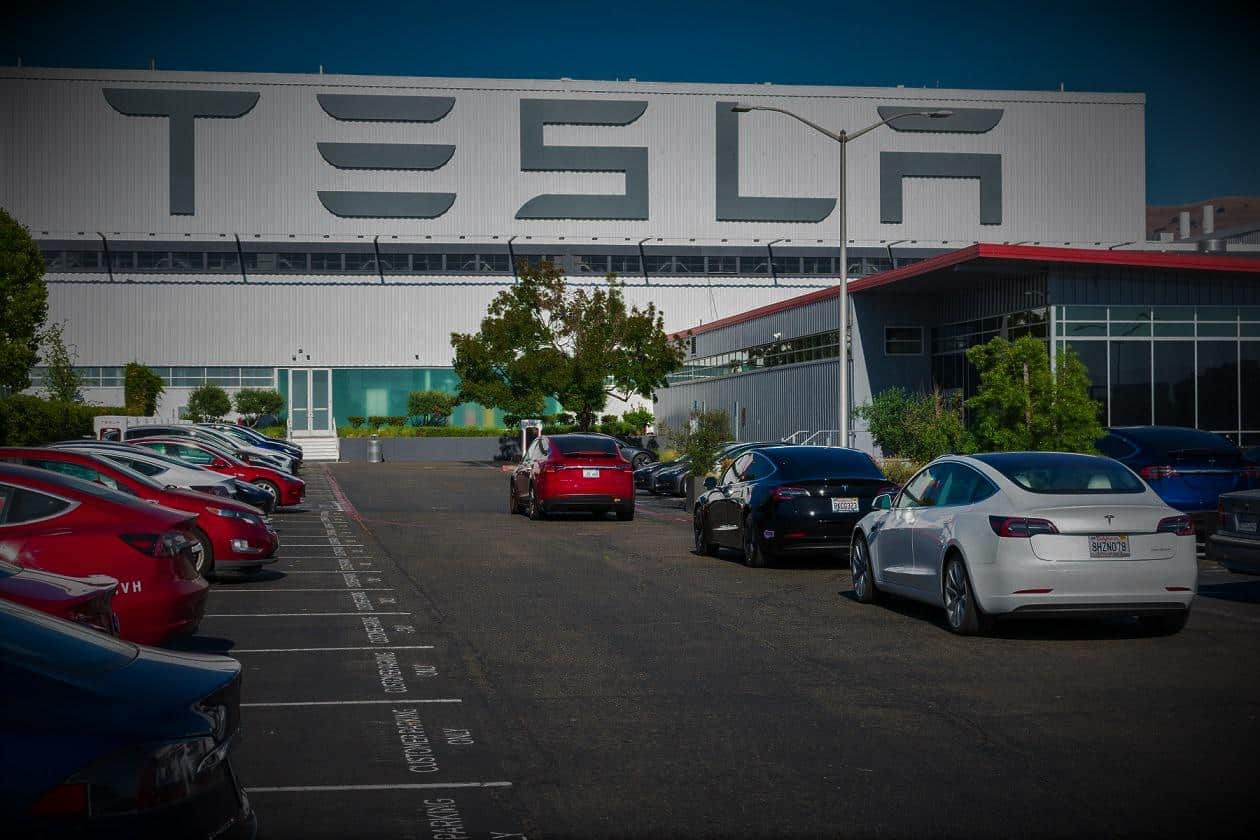 Palo Alto-based Tesla, Inc. manufactures electric cars, energy storage, and solar panels. Since 2003, the company has become a global leader in electric vehicles and sustainable energy.
Tesla has multiple US plants and offices. Its Fremont, California plant makes Model S, Model X, Model 3, and Cybertruck electric vehicles. The Nevada gigafactory makes Tesla batteries and powertrains.
Tesla has corporate offices in Palo Alto, California, Buffalo, New York, Austin, Texas, and New York City. To support its electric car network, the firm provides regional service centers, retailers, and Supercharger stations nationwide.
Tesla relies on its US operations for growth and success. Tesla leads the clean energy transition with its sustainability and innovation.
Tesla Housing Relocation
Tesla provides housing and relocation benefits to help employees adjust to new locations. The relocation assistance program helps with moving costs, temporary accommodation, and home-finding. This reduces the stress and cost of moving.
Tesla helps employees find housing using housing allowances and house buying schemes. The employer may offer discounted mortgages or a monthly housing stipend. This helps new hires feel comfortable.
Tesla connects employees with local groups and organizations and offers language training to assist them adapt into their new neighborhood. These services make moving easy and stress-free so employees can focus on work and life.
Tesla's housing and relocation benefits show its dedication to employee well-being. These programs assist retain top talent and enhance employees' professional and personal success.
Begin the Leasing Process