FAQs
What is per diem housing?

Per diem and stipend housing is used by government employees, the military and some medical personnel to help pay for accommodation when working away.
But what exactly is per diem and stipend housing? How does it work? What's the difference between per diem and a stipend? As we tackle these types of questions often, we're going to spend the next little while explaining exactly what they are and how they work. That way, if you find yourself needing per diem and stipend housing, you'll know exactly what to expect!
What is per diem and stipend housing?
Per diem is a daily allowance paid to staff who travel or stay away from home for work. Depending on who you work for, this will often be a standard rate per day that covers meals, lodging and incidental expenses. Government employees and the military have theirs set by federal agencies. Private employees will have their set by their employer. A stipend is similar to per diem but is mainly for covering accommodation. It is usually referred to as a housing stipend and just needs to cover accommodation rather than general living expenses and incidentals.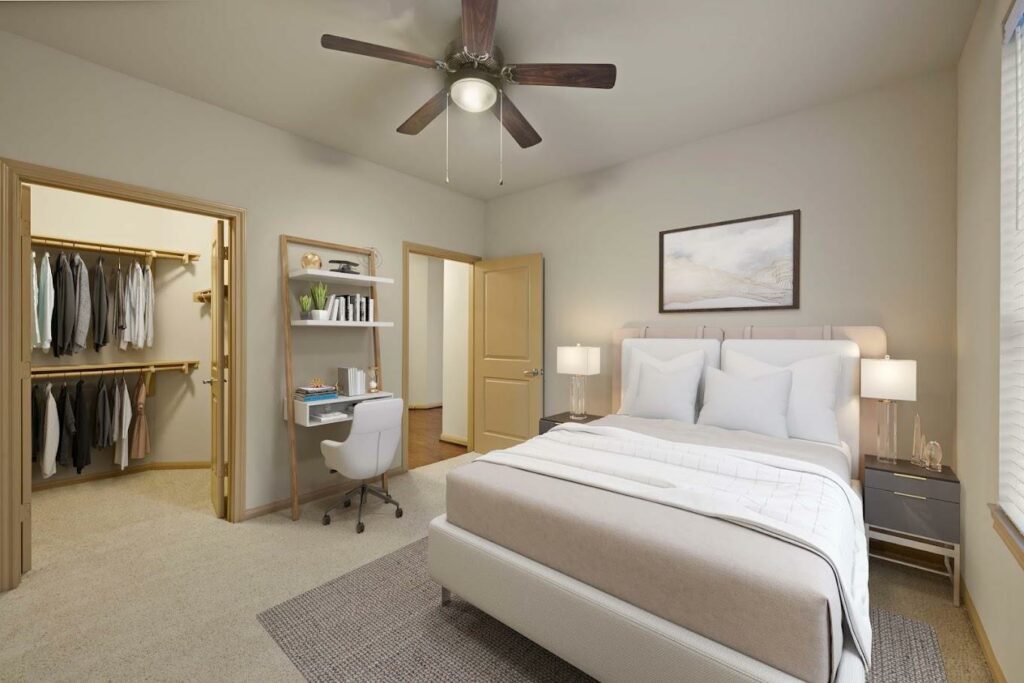 Who uses per diem rates?
The government, military and agencies tend to use per diem rates.
The State Department
sets some for workers who travel nationally or internationally. The
Department of Defense
sets military per diem rates for serving personnel and civilian workers. The best source of information on per diem rates for federal employees is GSA,
U.S. General Services Administration
. Some private companies also use per diem calculations. It's easier to pay an employee a flat rate and let them worry about how they spend it than have an allowance for accommodation, another for meals and another for incidentals.
Who uses stipend rates?
A stipend is a "fixed sum of money paid periodically for services or to defray expenses,"
 according to the Webster's dictionary. It's mainly the private sector that uses stipends. That includes academia, the medical profession, clergy, contractors, oil and gas workers and other employees who often need to travel or work away from home. A stipend is typically paid to cover housing and can be known as "housing stipend" or just "stipend". Some companies quote stipends as daily, weekly or monthly amounts. Some companies pay more than others and some include meals and incidentals in their stipends as well as housing. This can cause confusion as to what's included and what isn't. If your employer uses stipends, it's worth spending a little time with the policies to make sure you understand what's included and what isn't.
What's the difference between per diem and a stipend?
The main differences between per diem and stipend are in the details.
Per diem literally means "per day"
. It's a daily allowance paid to cover all expenses incurred by staff when traveling. A
stipend is a fixed amount paid as part of a salary or allowance that covers traveling
. As we mentioned above,
a stipend is paid on a weekly or monthly basis
. Usually it's paid alongside the salary, so whatever period you get paid will be the period the stipend covers. Per diem and stipend are roughly the same but are managed and taxed in different ways. If you're expected to travel for work, we recommend working with your HR department or checking your company policies for details.
What All Comes Included in Corporate Housing?
Our "fully furnished" corporate rentals come equipped with:
Housewares – linens, dishes, cups, plates, silverware, irons, ETC.
Utilities – gas, electric, water, trash
Entertainment – Cable TV or comparable (netflix, hulu, ETC)
Amenities – Almost all of our non-economy class lodging offers on-site pools, spas, fitness centers, ETC. Services offered varies from complex to complex. Inquire within.
Each corporate apartment comes move-in ready with everything included in your monthly rent. Literally all you need to bring is your clothes and toothbrush.
If you have any questions, don't hesitate to call or email us.
Which Cities Do You Offer Furnished Housing In?
We offer corporate apartments in every medium to large city in the United States. We have over 50,000 fully furnished rentals to choose from.
Simply fill out the form with your destination and budget info and we will email you housing options that fit your destination, date, and budget requirements.
You can also call our leasing team at (866) 601-1301 if you prefer to speak over the phone.
Do you require credit checks?
We do require a credit check before you're able to lease one of our units. The cost is between $40 to $50 depending on location. We must do this to ensure you are able to meet the monthly rent obligations.
Do you offer pet friendly corporate housing?
In most cities and towns we do have furnished pet friendly rentals available. However, there are typically restrictions that we have no control over. We must abide by the community rules on pets, and a large majority of communities do implement restrictions based on size, weight, and breed of your pet. Please inquire with our leasing department on pet rules as they vary from rental to rental and city to city.
What is executive housing?
Executive housing is a term used to describe a type of housing that comes fully furnished with short-term lease options. Typically, a corporate rental comes with everything from linens to cable TV for a short amount of time, usually ranging from 1-3 months, but sometimes longer. All of the utilities and furniture are often included in a single monthly bill. The benefit behind corporate housing is that an employee or busy traveler doesn't have to spend hours on the phone arranging utility services or the logistics of furniture rental / delivery.
click here to browse our executive housing inventory

Housing Services & Types of Housing We Offer
Executive Rentals for Business Travelers
Off-base Military Housing
Temporary Housing for Professional Athletes
Short-term Housing for Healthcare
Furnished Housing for Interns
Housing for Oil & Gas Companies
Corporate Housing for Construction Projects
Housing for Government Contractors and Employees
Relocation Housing (individual & corporate relocation)
Pet Friendly Corporate Housing
Corporate Housing for Business
Travelers Haven are business accommodation specialists. Whether you're traveling on business, setting up a new branch or office or are working at a different office, we can help.
We regularly work with corporations, small businesses, contractors, freelancers, employees, consultants and anyone who stays away from home on business.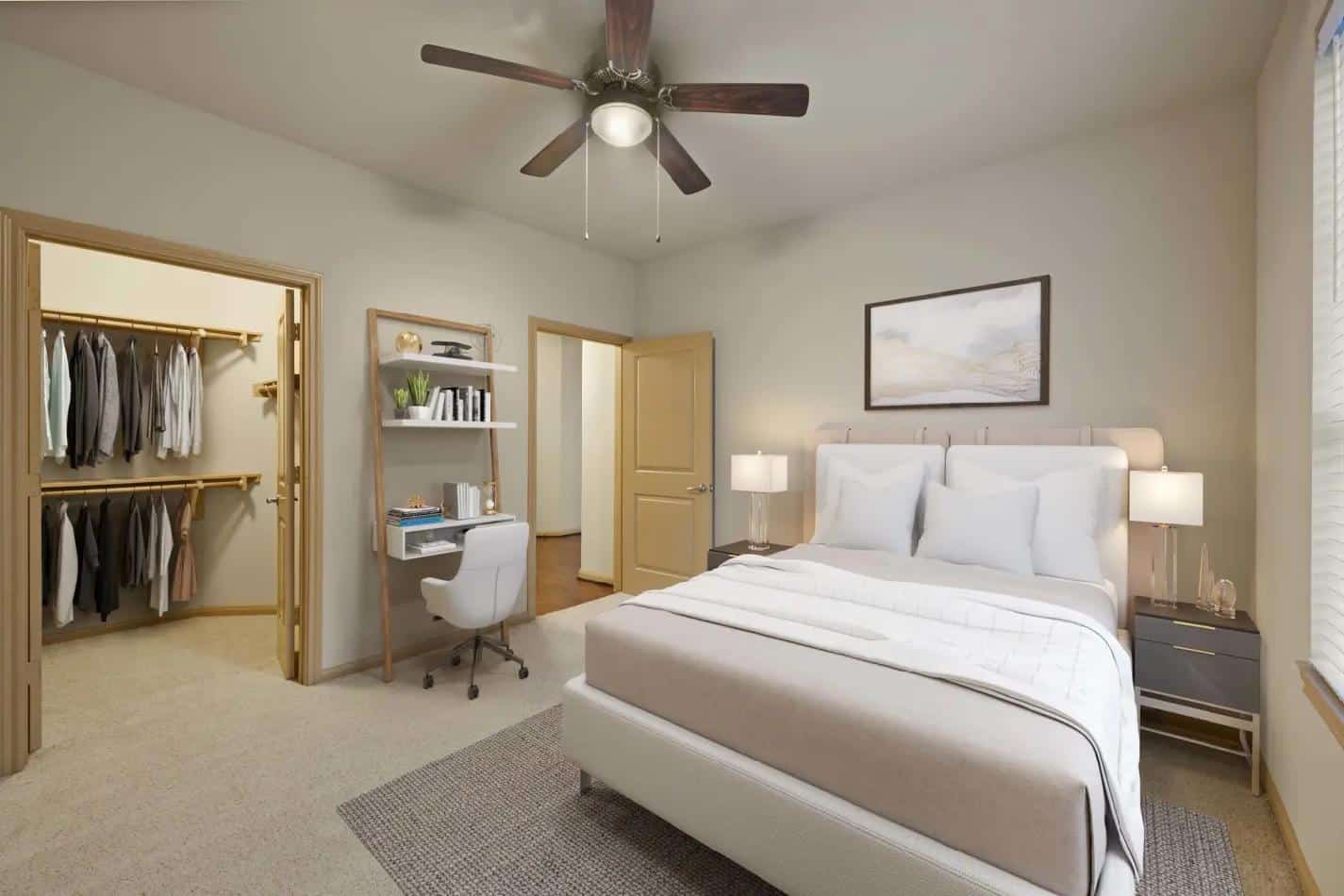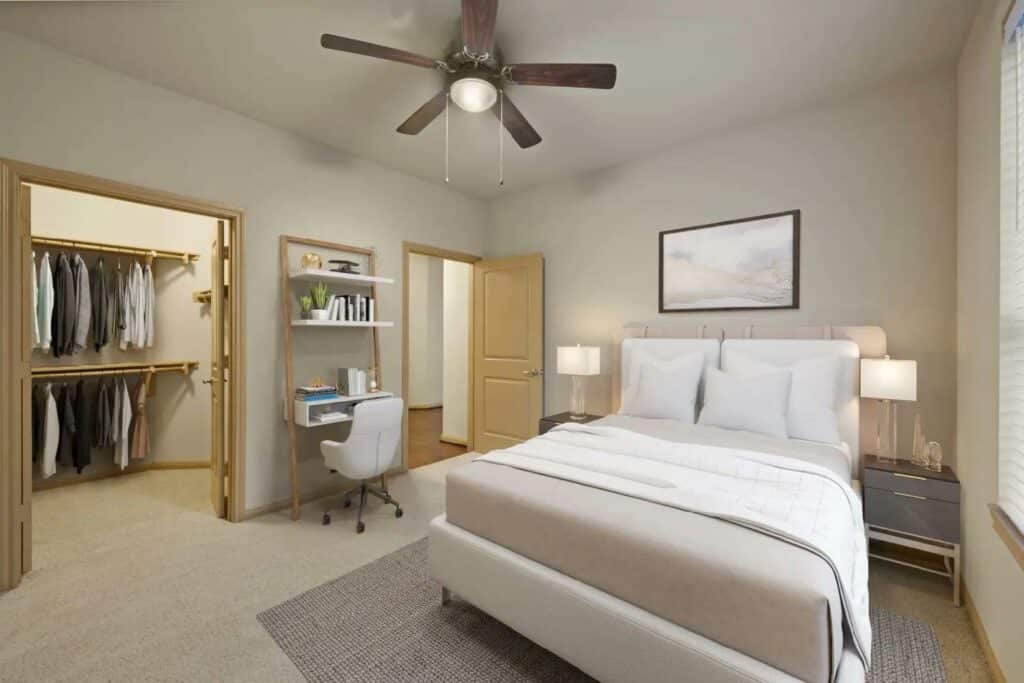 We would be happy to work with you too!
Turnkey corporate housing for businesses of all sizes
Travelers Haven provides fully furnished apartments and homes across the country. With thousands of locations across most popular towns and cities, we're confident we have what you're looking for at a price that's right.
All apartments are maintained ready to move in and include all furnished, appliances, housewares and everything you're likely to need. All you need do is arrive and unpack!
Executive housing can include:
Studio, one, two, three, four or more bedroom properties
Fully furnished and equipped with modern appliances
Internet, cable or satellite TV all ready to go
Private spaces for everyone to relax
Use of any development amenities
Fully inclusive rents, including all bills
Executive Corporate Housing delivers the easiest way to accommodate staff when working away on business.
No matter what size of company you work with or for, if you need to stay away from home for 28 days or more, we're the people to call!
Fully serviced corporate lodging
With locations across the country, in most major towns and cities, we're confident you can find a home with us.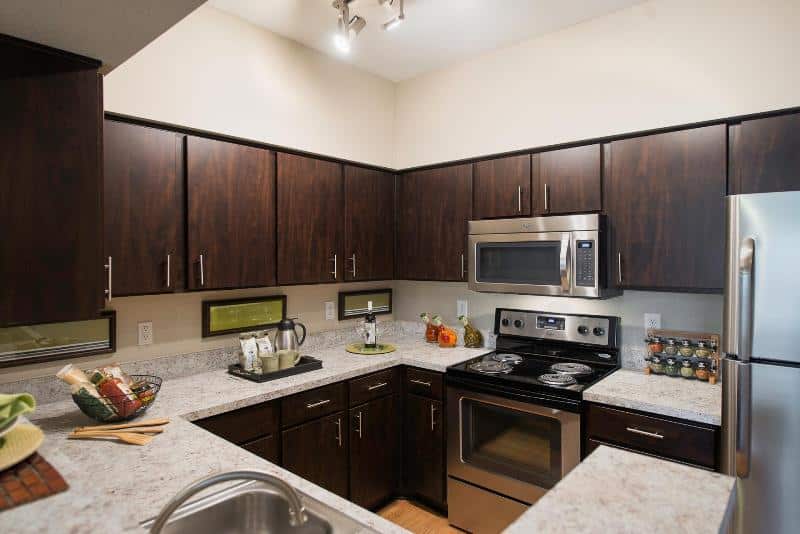 Whether you're an intern or represent a global enterprise, we can help. Our dedicated team of rental specialists are dedicated to finding the right property in the right location, at the right price.
Talking of price.
Did you know our corporate housing can cost half of a comparable hotel room for stays of 28 days or more?
It's true!
Despite offering larger spaces, more privacy, private bedrooms, separate dining and sleeping areas and all the comforts of home, you'll pay a lot less for it!
You get all the conveniences of home while on the road, with modern furniture and appliances, your own entrance, parking, security, prime locations and everything you or your staff need to begin living right away.
The benefits of corporate lodging
The benefits of corporate housing are many but the most important one is value.
You get more space than a hotel. More amenities, more privacy, quieter accommodation, separate dining and sleeping areas, a full kitchen and bathroom and all the comforts of home.
For half the price of a comparable hotel room when you stay a month or more.
Add to that, all bills, internet, TV, balcony or patio, use of all development amenities, parking and some amazing locations and you'll find that value hard to beat!
Ask your staff where they would prefer to live. Their own furnished apartment or in a hotel. We bet the majority would rather spend a month or more in an apartment than a hotel room!
You can give them exactly what they want, while spending less.
That's only possible with Executive Corporate Housing!
Contact our team the next time you need corporate accommodation anywhere in the United States!