What is executive housing and what do you get for your money?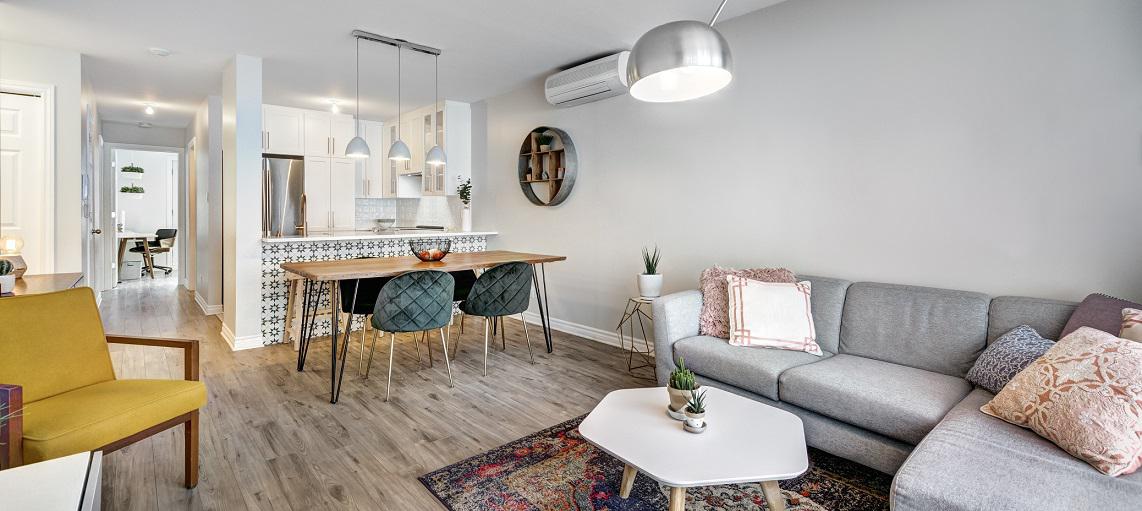 Executive housing is designed to deliver a higher standard of accommodation for people who need to travel for work.
Despite the name, executive housing isn't just for executives. Anyone can use it. As long as you're traveling for work and will stay for 30 days or more, you're welcome in an executive rental.
Whether you're on assignment, working at a different work location, changing duty station, on secondment or helping out somewhere, if you need fully furnished accommodation, executive housing delivers.
What types of property are used for executive housing?
There is no one specific type of property used for executive housing. It will be whatever higher tier housing stock is in the location.
For example, in Downtown areas or business districts, it will typically be penthouses or high-quality apartments.
In the suburbs or rural areas, it can be single family homes, town homes or even estate homes.
The term is more relevant to the quality of the property rather than the type of property.
Who typically uses executive housing?
Anyone who needs to stay away from home for 30 days or more can use executive housing.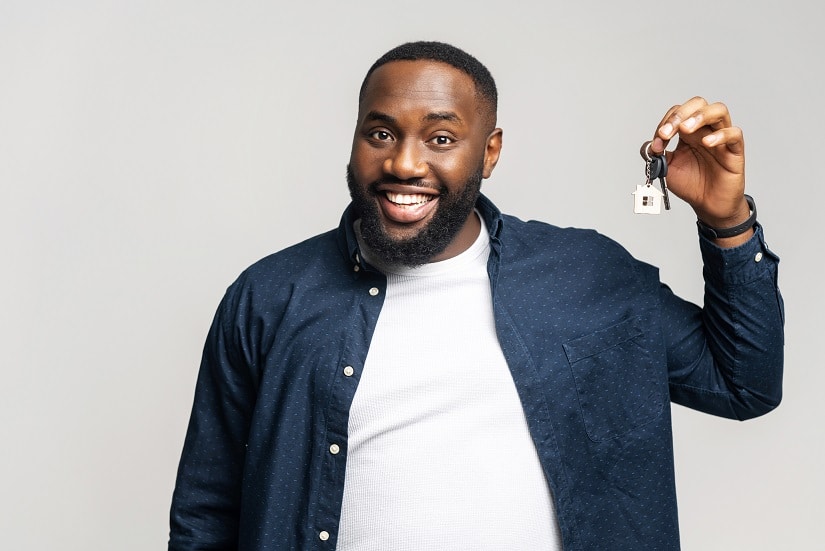 You don't even have to be an executive. That's just a term for the property, not a qualification to stay!
The vast majority of people who use executive housing are staff. The type of staff varies massively.
For example, we regularly provide executive housing for:
Anyone who needs a fully furnished place to stay for 30 days or more
Despite the name, it's not just executives who use executive housing!
It's mostly employees that use rentals like this, but we also provide them to insurance companies or individuals.
For example, if a house is uninhabitable, we might house a family while insurance is sorted out and the house rebuilt.
The reasons are endless. Suffice to say, anyone, anywhere can rent executive housing as long as you stay for a month or more.
What do you get for your money?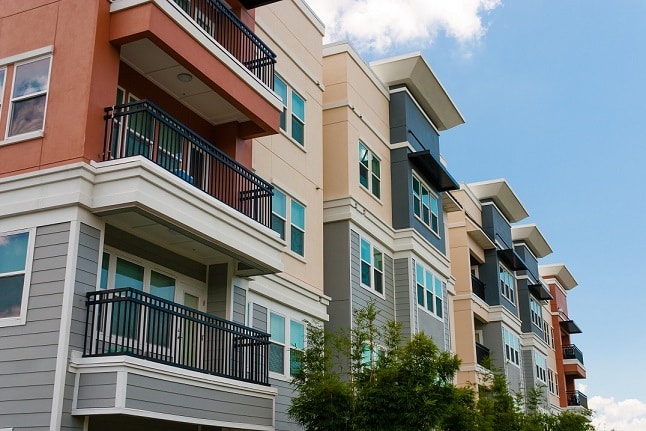 You get everything for your money. The vast majority of executive housing is fully serviced.
It will include all furniture, housewares, kitchenware, crockery, cutlery, bedding, soft furnishings and everything you need to begin living right away.
Everything will be of a high standard, new or in great condition and be ready to use.
The whole point of executive housing is to provide somewhere you'll want to spend time while working away from home.
All bills will be included so there's nothing else for you to do.
That will include gas, electricity, water, trash, cable or satellite TV, internet and anything you might need.
If the property is within a development, you'll also have access to any site amenities.
Depending on where it is, that could include a fitness center, pool, BBQ area, garage parking, social spaces, lounge, games rooms and perhaps more.
Why choose executive housing over corporate housing?
You're actually not choosing executive housing over corporate housing as they are exactly the same thing.
Both provide fully furnished rented properties for company use. Both cater to employees staying for 30 days or more. Both include everything in the rent, and both are designed to deliver high quality accommodation at affordable prices.
Executive housing can be called corporate housing, furnished rentals, serviced apartments and a number of other names.
They are all exactly the same thing. Private properties rented to staff for long stays away from home.
Why choose executive housing over a hotel?




Why wouldn't you choose executive housing over a hotel?
Hotels are great when you're on vacation. You get room service, you have the leisure to take your time, enjoy the pool and take time over meals.
You're also only there for a week or so.
But hotels are usually crowded, noisy and, aside from your room, have no privacy whatsoever.
When you're trying to work or hold meetings, a hotel is less than ideal unless you hire a meeting room.
Executive housing offers the space and privacy of an apartment or home. You get the whole place to yourself unless you're sharing.
Even then, you still have privacy and can use the living room or dining room for meetings and private discussions.
Most apartments and homes will be far quieter than a hotel too. Even larger developments Downtown will offer more peace and quiet.
No hearing the room next door watching TV or worse. No being woken up in the early hours by someone going to be bathroom above, below or beside your room.
No sharing hallways and eating areas with hundreds of other people either. In a post-pandemic world, that last point has more influence than ever before!
Then there's the cost.
The cost of executive housing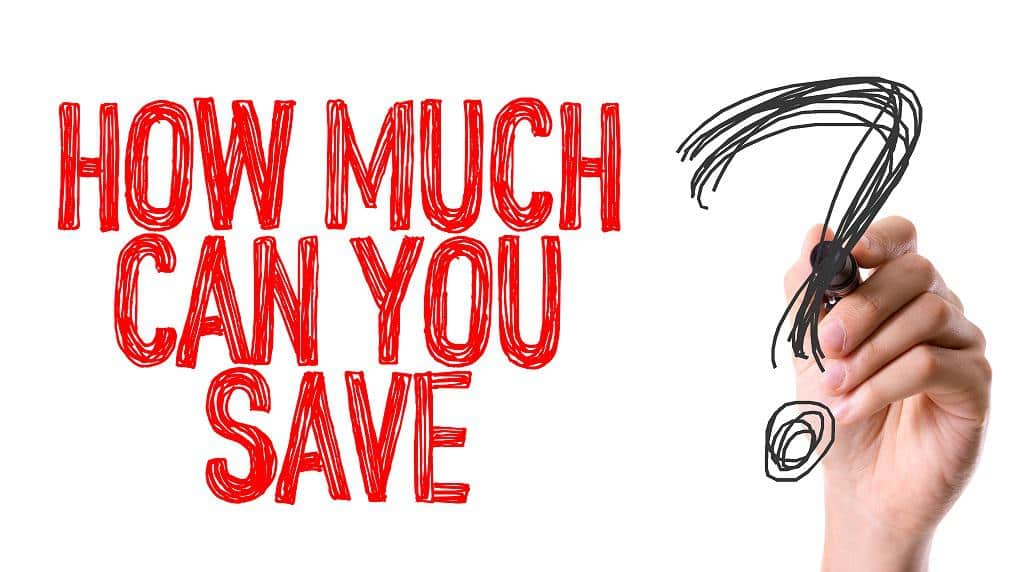 Executive housing is cheaper than most comparable options and delivers value no other option can compete with.
For a stay of 30 days or more, the average executive rental can cost less than half a comparable hotel room.
That's not even a high-quality hotel room, just one someone at executive level might stay in.
So, executive housing costs half of what a hotel room does while offering so much more.
From a company perspective, it's a win win.
Staff get to stay somewhere nice; they get privacy and all the comforts of home. They get to enjoy a different city somewhere, in a nice area, probably with lots of amenities.
All while not having to worry about a thing.
The company gets happy staff who feel valued. They have the security of knowing staff are safe, looked after and have everything they need to do their job.
All for half, or more than half, the cost of a hotel room.
When you're getting value like that, no wonder executive housing is so popular!